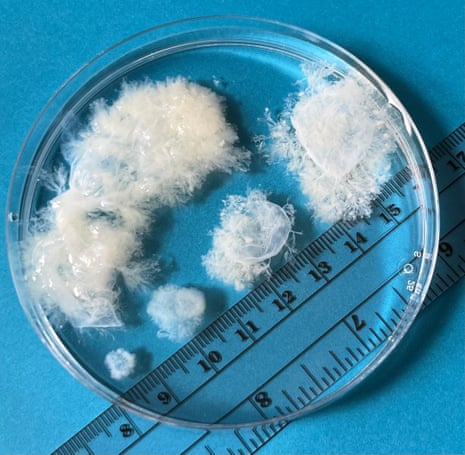 What a pregnancy actually looks like before 10 weeks – in pictures. In 13 US states, abortion is banned even in the earliest stages of pregnancy. But we rarely see what such tissue really looks like.
The full article in The Guardian, with individual photos, is here: https://www.theguardian.com/world/2022/oct/18/pregnancy-weeks-abortion-tissue
In the Bible, abortion is not considered murder because life doesn't begin until breath. There are even rules for how a priest can induce an abortion. Causing a woman to miscarry can be a crime, though, because it is a damage to her and a loss of her property.